Redshift lighting & rendering
Data Glitch from Rowbyte was adopted for this C4 Title graphic
Cowboy Builders can bring your house down. So can Fractures in C4D.
Communo App Live action 3D and Motion infographics.
Put some
3D
glasses
on to see this still image from a pitch project.
BBC Red Arrows Title Sequence from the archive.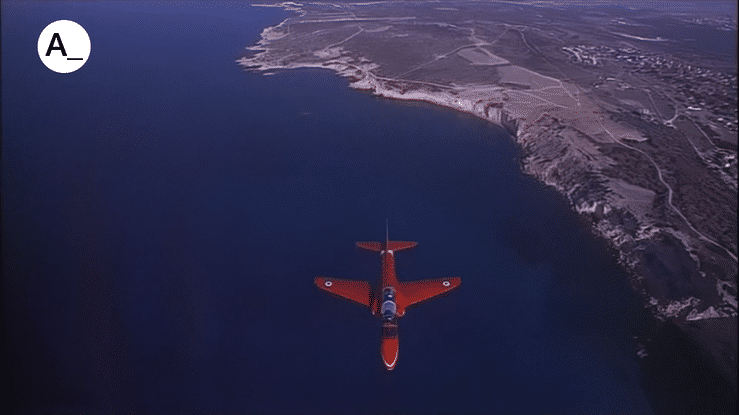 AGBI News 2.5D motion graphics combined with 3D.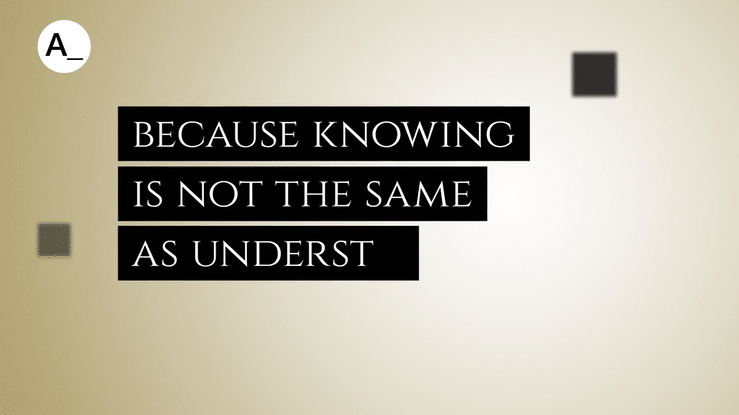 Lost Worlds 3D stereoscopic title sequence.
London Surf Film Festival logo 2D animation.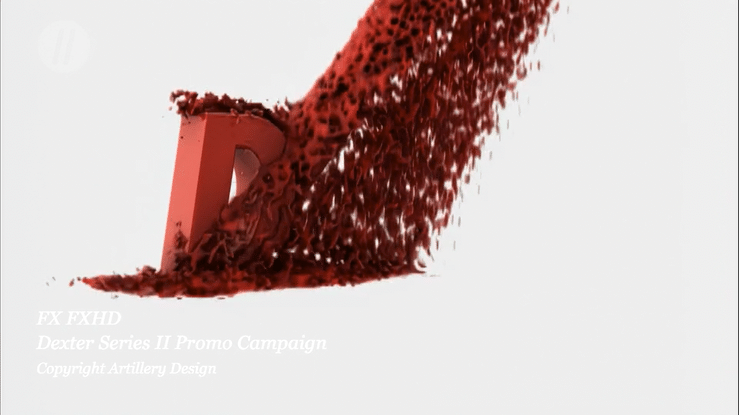 Premiership football tactics.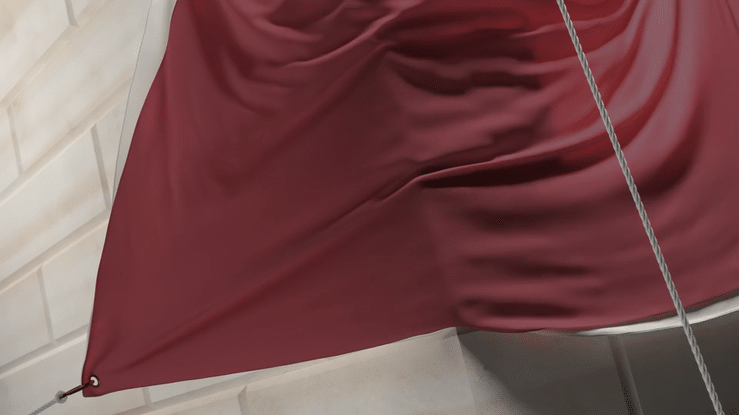 Octane textures and rendering.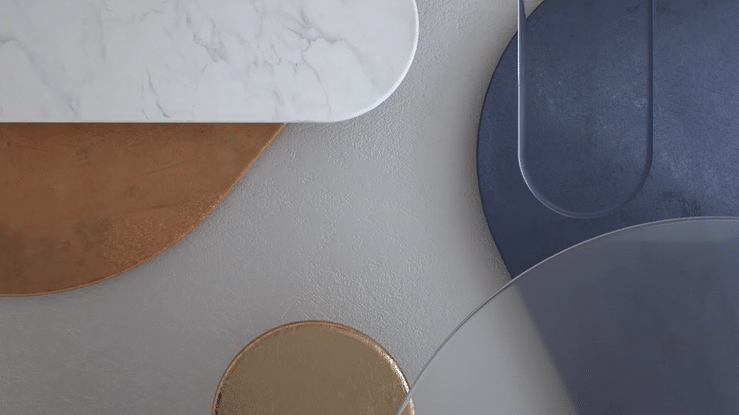 Basketball promo graphics. Akin to dog town and Z-boys.
So Astir Adidas commercial. Mograph and 3D elements